Your Trusted, Local Digital Partners
Galaxy Media is a locally owned and operated group of radio stations in Syracuse and Utica-Rome, featuring formats such as classic rock, alternative rock, classic hits, and sports.
Our 13 locally owned and operated radio stations are built around personalities who have a deep connection with their listeners and their market. Whether you're a classic rock fan who wants to hear The Stones, a die-hard Yankees fan who can't miss the next homer, or a rock fan who wants to hear the latest from Shinedown, we've got you covered. Listeners can tune in on the radio, online, using our free apps, or using an Amazon smart speaker.
Brandon Ramos
Digital Marketing Director
Carrie Wojtastek
Chief Operating Officer
Dana Loucks
Chief Financial Officer
Ed Levine
President & CEO
Jenifer Major
Account Executive
Nick Maine
Director of Sports Marketing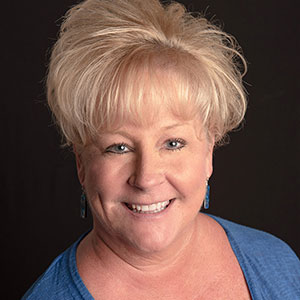 Tami Grashof
Senior Account Executive